Goglobal Digital Media provides a fresh perspective on the constantly evolving marketing landscape. As a contemporary technology company, our attention is centered on Tech, Artificial Intelligence, Digital Marketing, and Media.
We're one of the leading digital marketing companies in East Africa offering a wide range of services that help businesses/organizations enhance their online presence and achieve their marketing goals. With years of experience and a team of highly skilled professionals, we provide A. I powered professional solutions in Social Media Management (SMM), Website Development, Search Engine Marketing (SEM), Content Creation, and High-End Branding.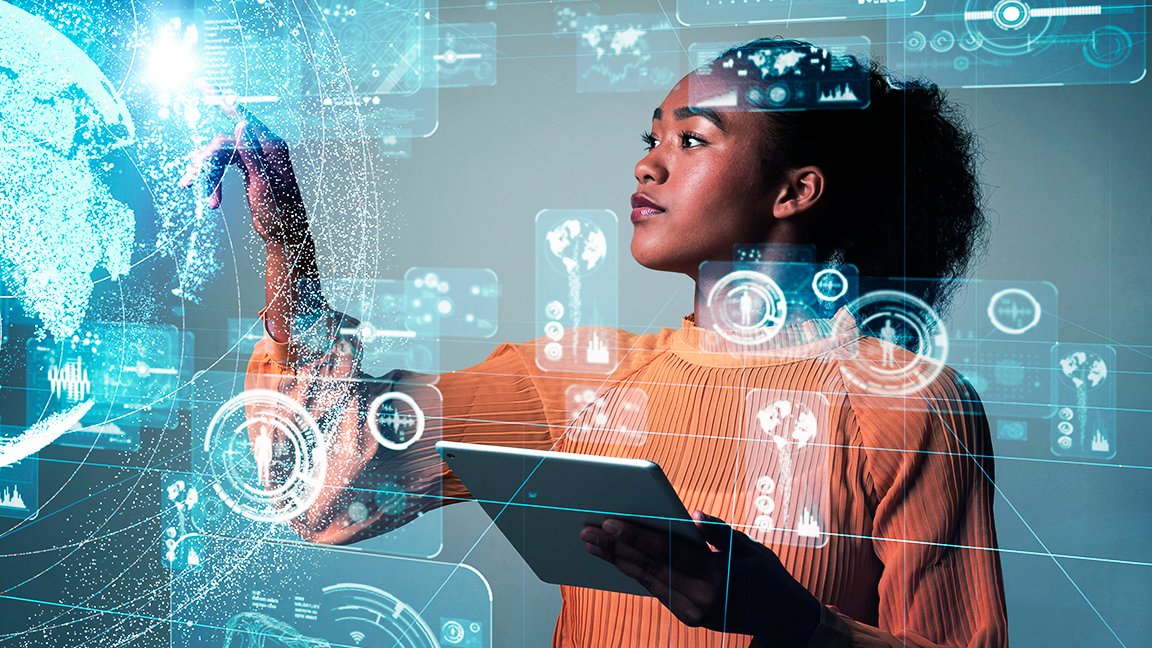 Unlocking the Power of A.I in Marketing/Media
Lead Your Business To Growth
We create a customized approach for businesses in various industries which increase sales, maximize customer satisfaction, and take the guesswork out of advertising on digital platforms.
What Exactly Does a Social Media Management Agency Do?
We aim to seamlessly handle all your social media marketing needs, ensuring that your brand shines on digital platforms. Here's a glimpse into the core of our social media marketing services:
Understanding Your Business, Target Audience & Competition
Content Creation
Content Calendar Publishing
Social Media Advertising
Social Media Monitoring
Latest Updates
Digital/Online Marketing
According to research conducted by Statista, it has been found that more than 60 percent of individuals surveyed expressed a preference for receiving marketing information through email, even as frequently as once a week. For a considerable period, experts in internet marketing have emphasized to their...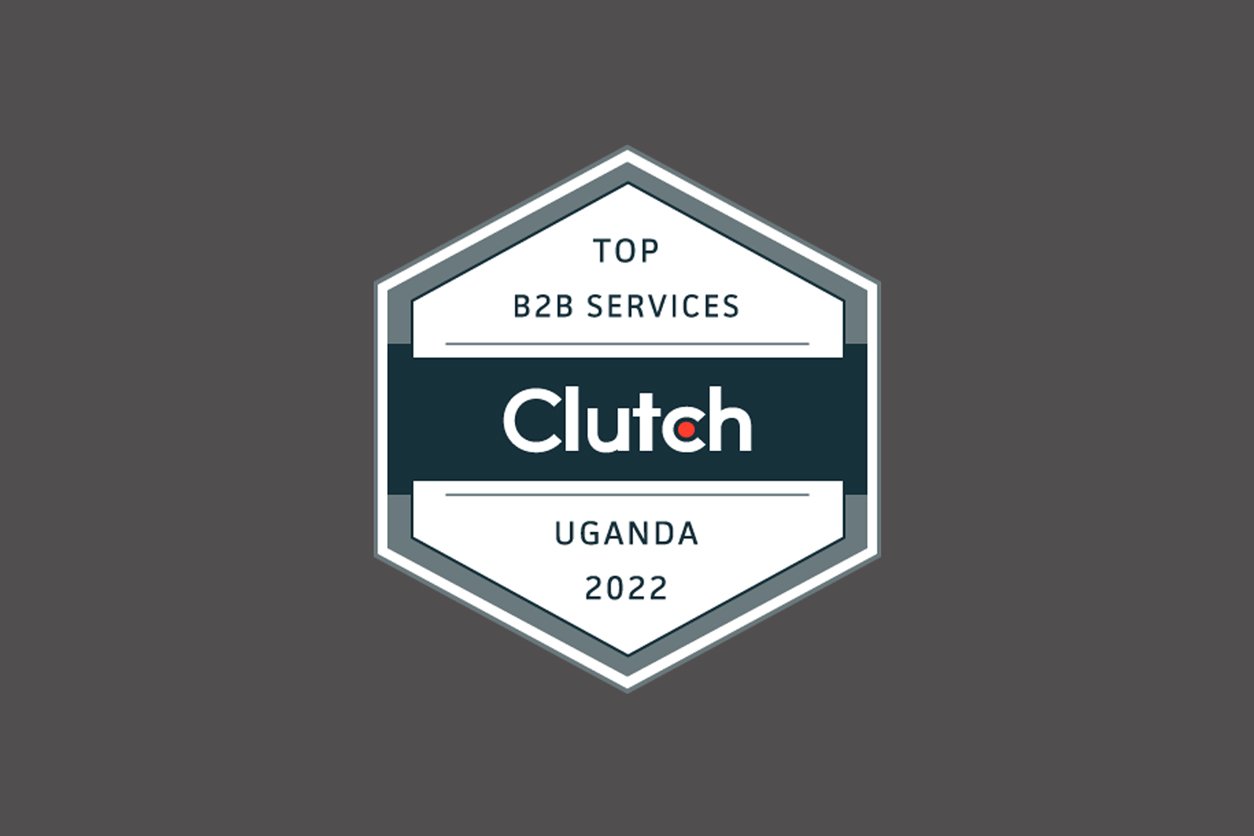 B2B, Tech
Goglobal Digital Media has been Crown with the Clutch Award 2022 as one of the bbestB2B service providers in Uganda.  Digital marketing has been one of the biggest industries in the market today. More and more companies are now relyin on their digital efforts and campaigns...